The Castellón Port offers an ideal destination for the cruises sailing through the Mediterranean thanks to its geographical location, its climate, its infrastructure and its growing tourist attractions for visitors.
PortCastelló is member of the MedCruise Association and the objective of which is to take full advantage of its potential so that it is included on cruise itineraries in a regular and stable way in the coming years.

The port infrastructure management for cruises in PortCastelló inaugurated a new berth focused on this vessel traffic in 2011. Located in the East Dike Prolongation, this dock, with a birth of 350 linear meters, 16 meters of draft and a 6,340 m2 parking area for excursion buses and/or shuttle buses, opens new possibilities to the port.

Several excursions starting from the Port lead the cruise passengers to discover the best of the province. The legacy of the various civilizations that have modelled the landscape of Castellón is presented in all its glory thanks to these excursions, which will lead them to destinations like Peñíscola, one of the three Papal cities in the world, or Morella, the medieval city. They will also get into the depths of the earth by sailing in the longest underground river in Europe, and discovering the most exquisite dishes of the Mediterranean gastronomy.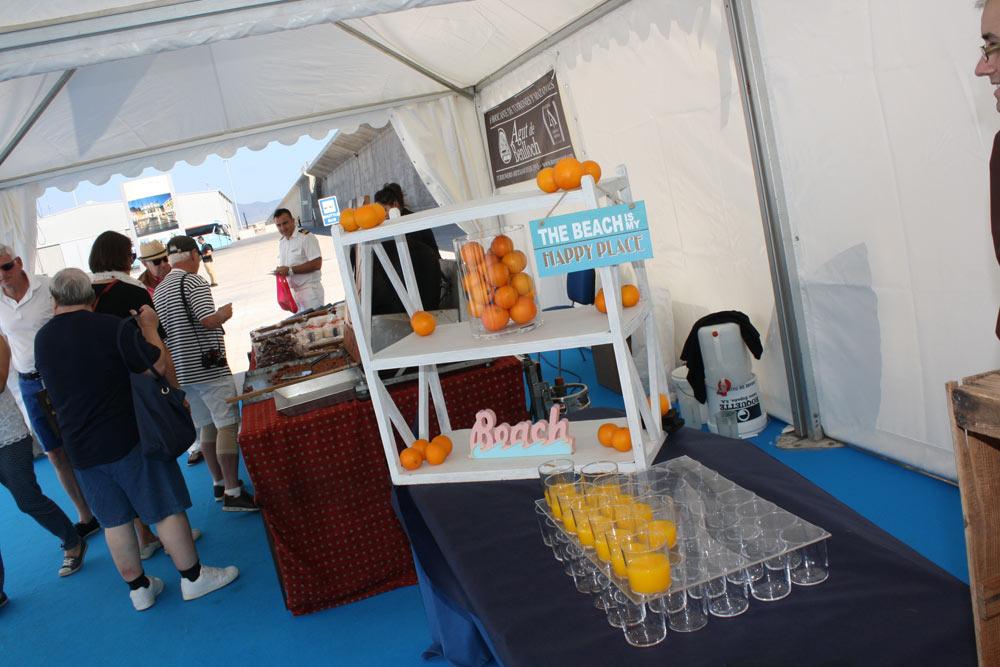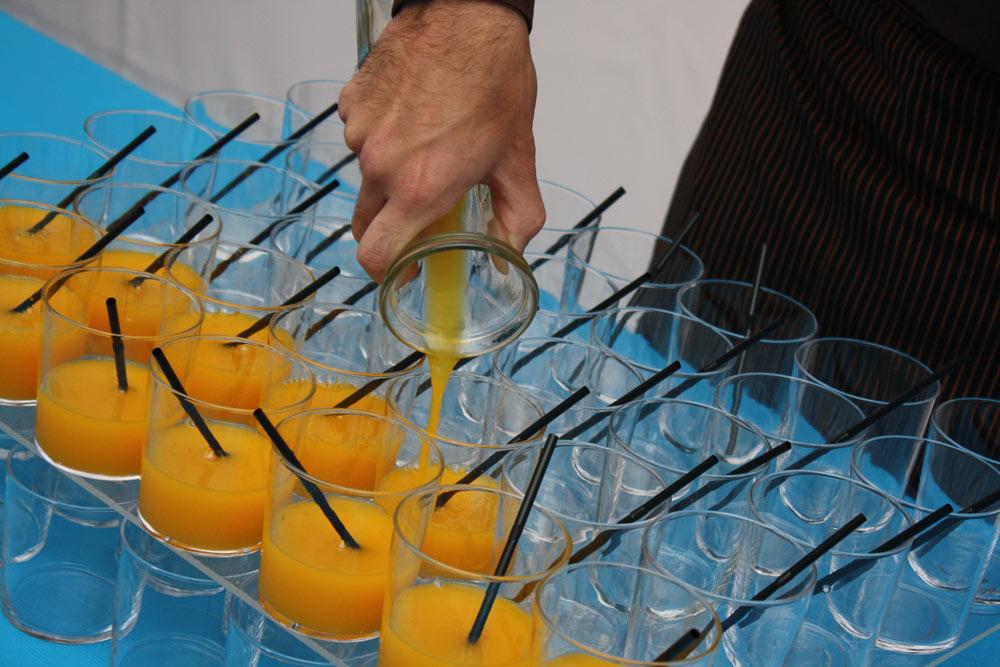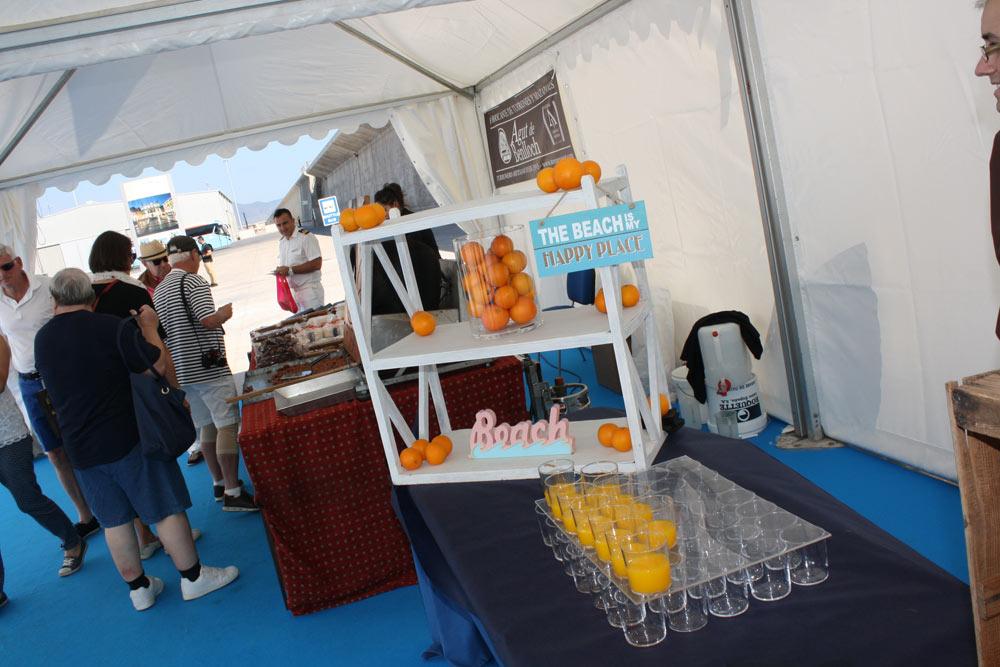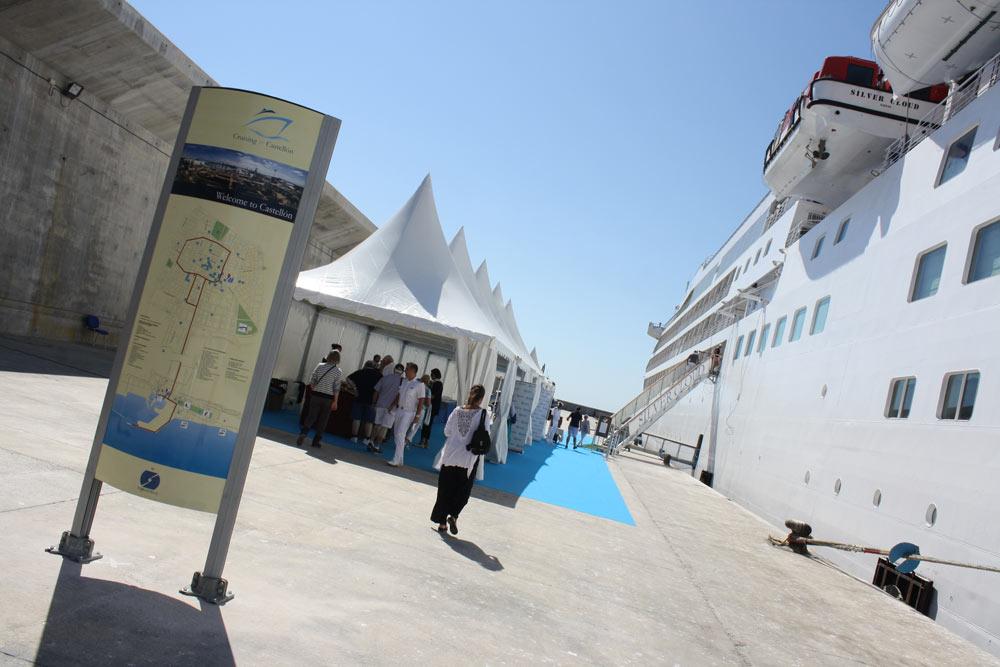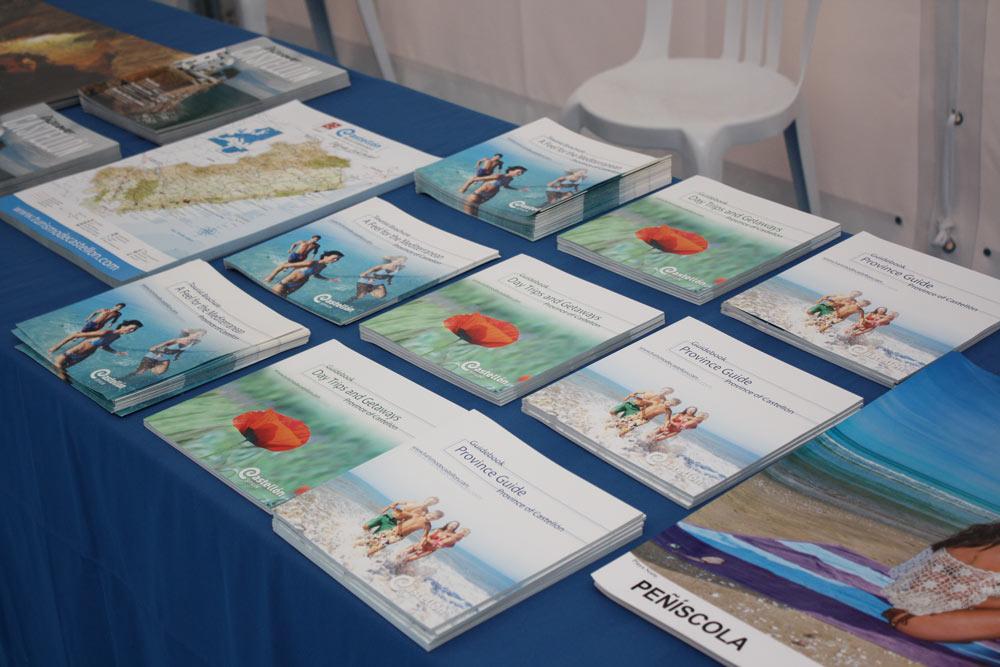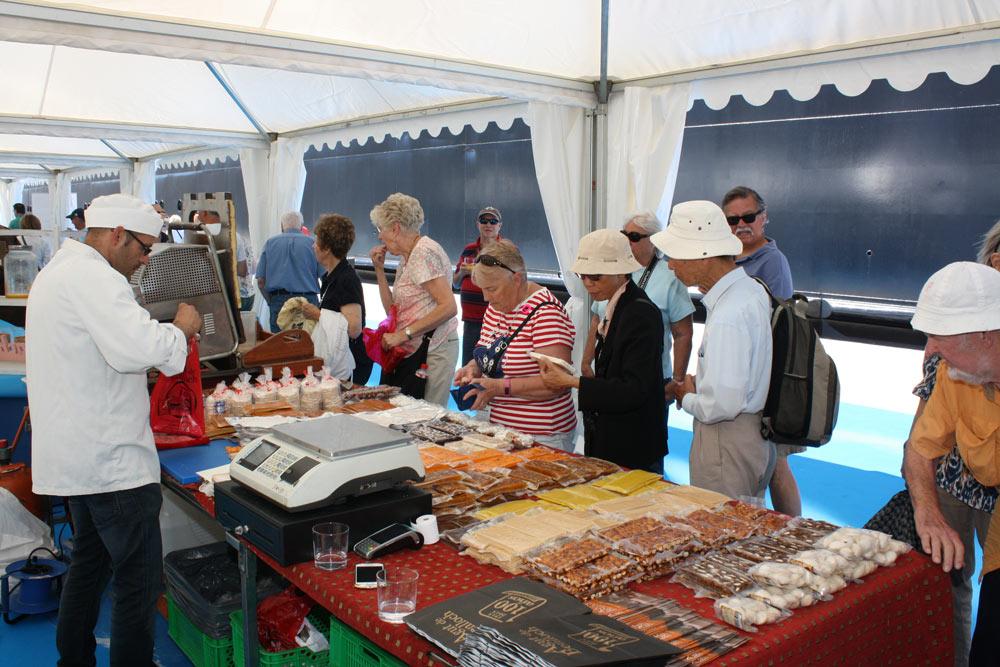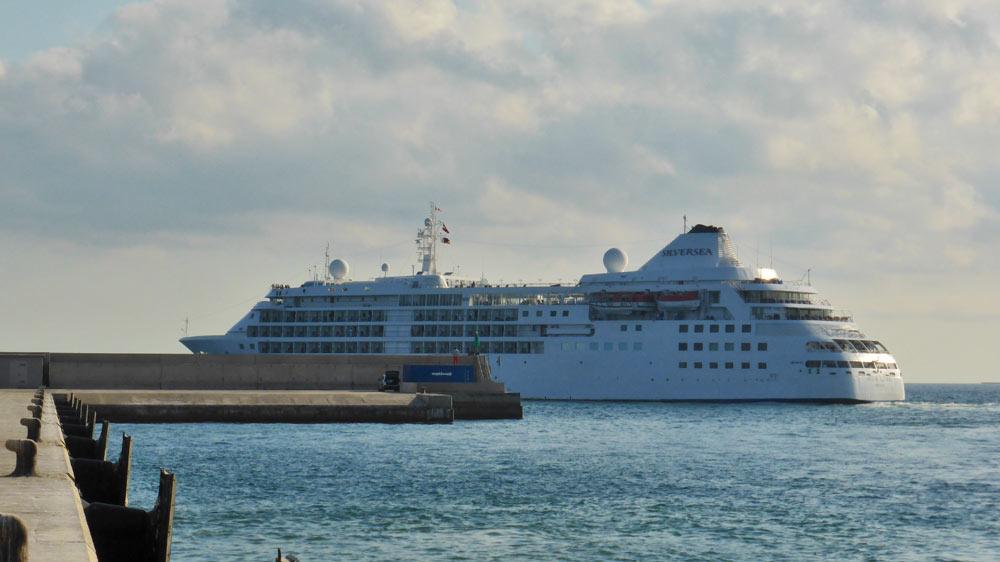 EXCURSIONS FOR CRUISE PASSENGERS
- Visit to Peñíscola. Papal City
- Visit to Morella. Medieval City
- Visit to the Sant Josep Caves in La Vall d'Uixó
- Panoramic visit to Castellón de la Plana
- Visit to Vilafamés and la industry of the turron (Spanish nougat candy)
- Visit to Benicàssim and the Carmelitano Cellars
- Visit to the Valltorta Museum and the cave paintings. World Heritage Site
- Play golf in Castellón. Where Segio García learned how to swing
- Discover the Mediterranean cuisine: Collect truffles, cook your own paella...
VESSELS THAT HAVE VISITED US
Recent dockings:
2014 – Windstar of Windstar Cruises
2015 – Prinsendamm of Holland America Line; Paul Gauguin of Paul Gauguin Cruises
2016 – Prinsendamm of Holland America Line; Silver Cloud of Silversea Cruises
2017 – Saga Pearl II of Saga Cruises
2018 – Saga Pearl II of Saga Cruises
CONTACT FOR SHIPPING LINES
Fundación Port Castelló
Miguel Rojo
Director
Muelle Serrano Lloberes, s/n. Edificio Social APC, Planta 2ª - Apdo. de Correos 151
12100 Grao Castellón
Tel. +34 964 19 90 20
[email protected]
www.portcastello.es
Patronato Provincial de Turismo de Castellón
Virginia Ochoa de Chinchetru
Directora - Gerente
Avda. La Vall d'Uixó, 25
12004 Castellón
Tel. +34 964 359 883
[email protected]
---